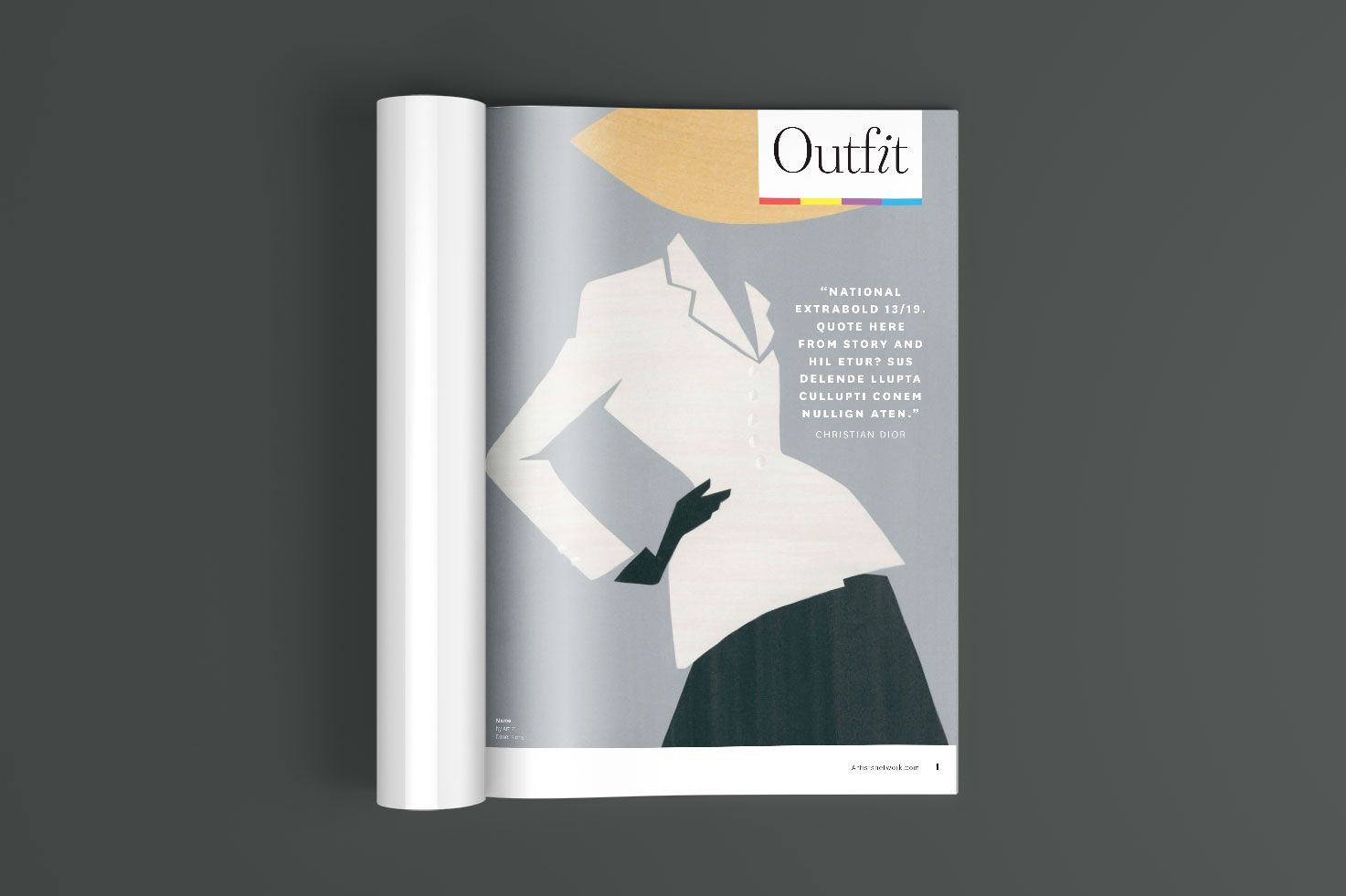 I redesigned Artists Magazine around the theme of "How to Live an Artful Life". The look: accessible, aspirational, modern, bold, classic and timeless.
In addition to covering fine art and artists, we explored the intersections of art and life: interior design, travel, music and wellness.
We commissioned original illustration whenever possible, in order to showcase and support artists. We also styled and shot art products and events, elevating art from hobby to aspirational.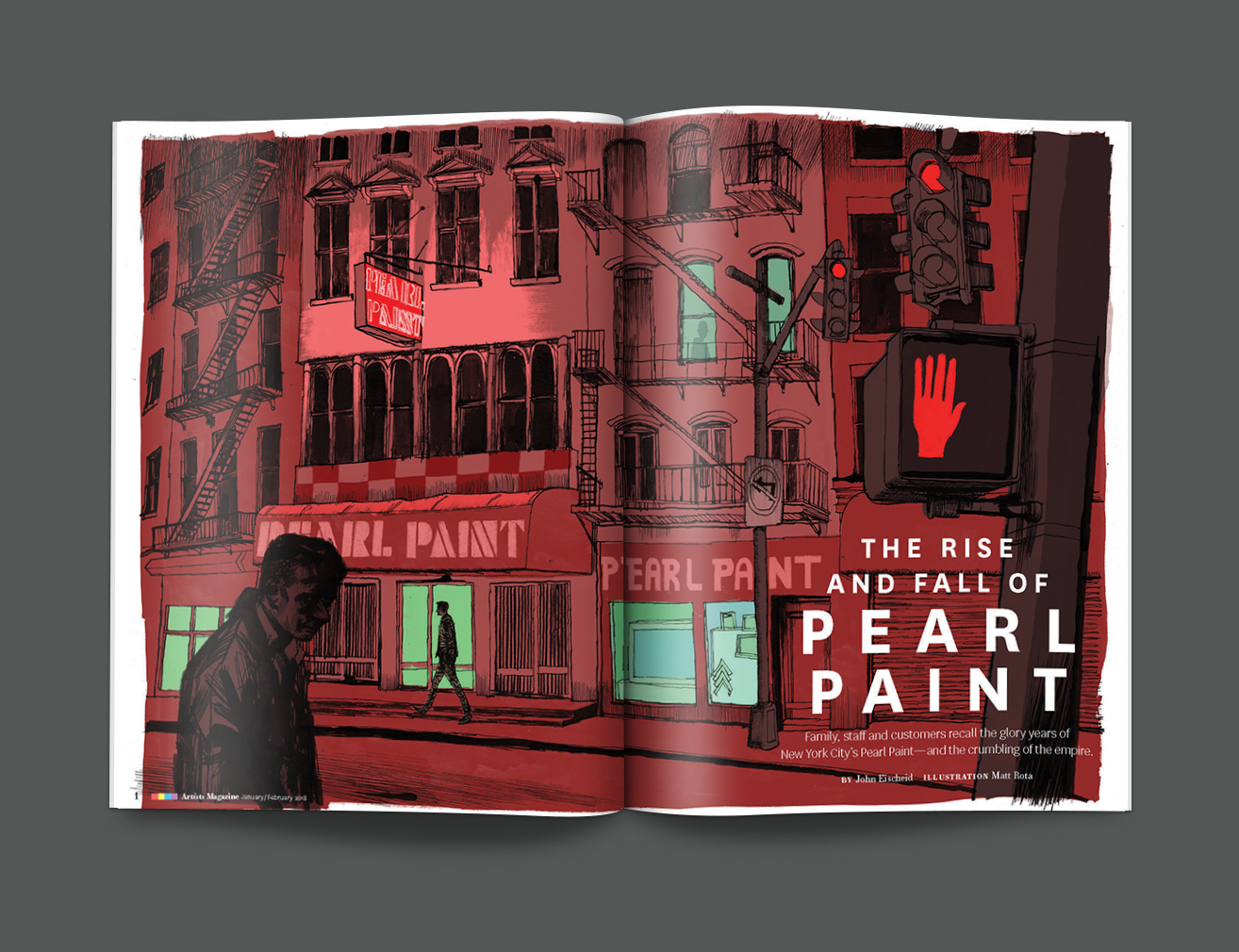 At Niche Media, I designed high-end lifestyle content, including countless fashion and beauty pages.
In my early days I designed the travel section for the largest daily newspaper in New Zealand I know... #dreamjob
I designed this e-magazine for BurdaStyle
I've designed and art directed fully illustrated books for visual artists and crafters. Imprints include: Interweave Books, North Light Books, IMPACT, Adams Media and self-publishers.