Top - German logo; Bottom - U.S. logo
Key to the project was working within strict international brand guidelines, but tweaking the look for U.S. tastes. BurdaStyle's aesthetic is upbeat, deliberately simple, with lively and colorful photos and design. For North America, we narrowed that focus to the young, female DIY audience. Our ethos was: fresh, stylish, clean, vibrant and happy, communicating the message that "you can do this".
This multi-platform brand aimed to teach sewing and reach DIY lovers across all platforms.
I art directed freelance designers, in-house designers, and web editors who worked on BurdaStyle social media, events, video, e-commerce, and books.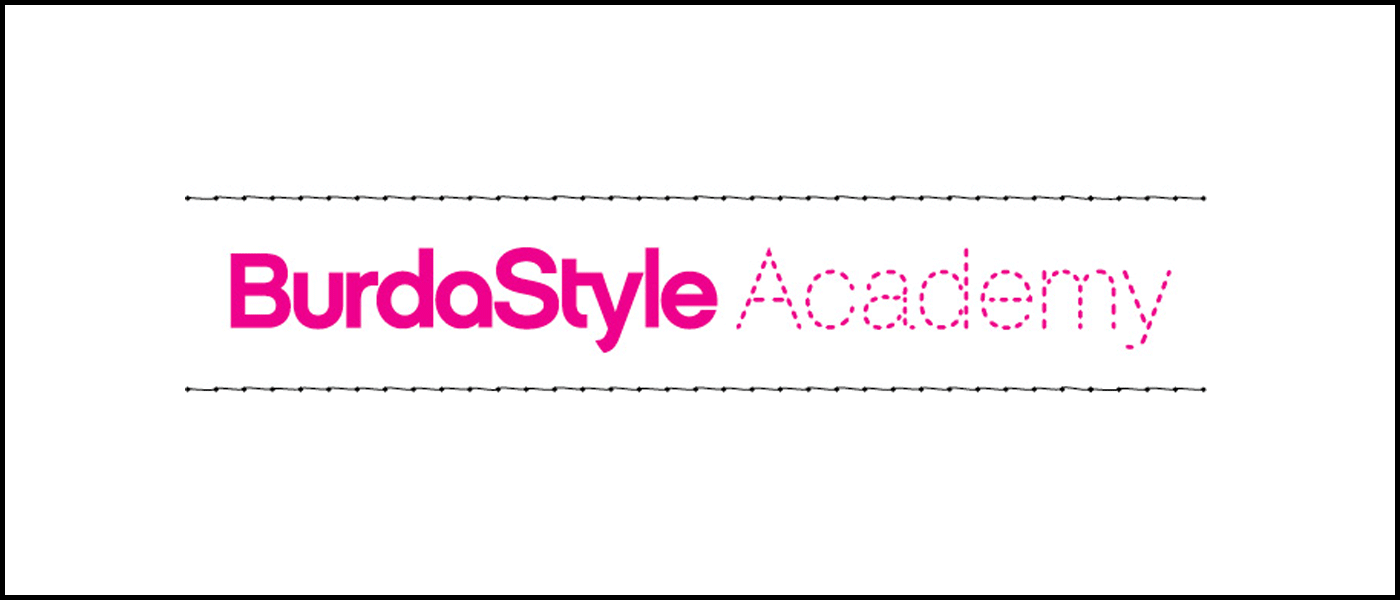 I designed original graphics for print and digital editorial, online education and e-commerce – the three cornerstones of the business model.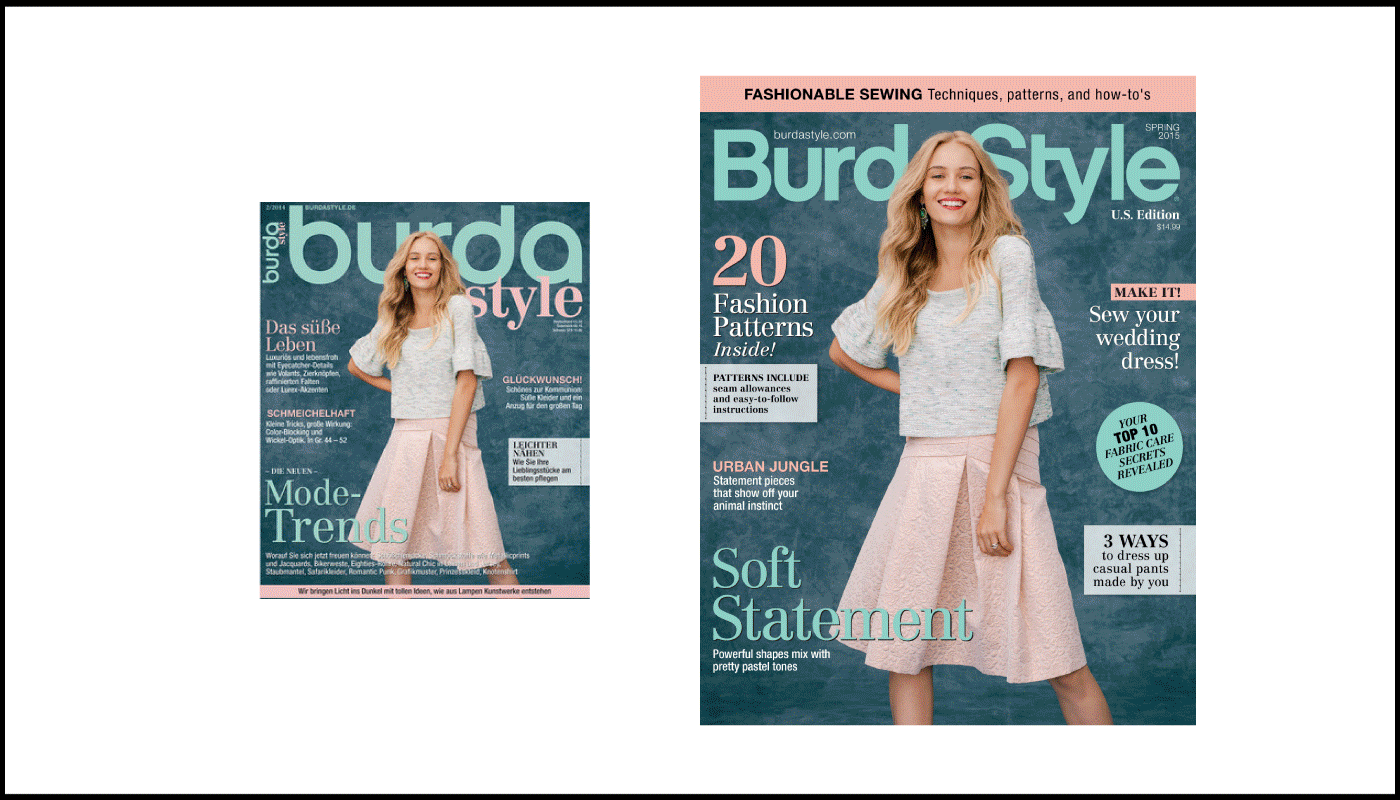 Left - German magazine; Right - North American magazine
I redesigned the international edition of the monthly magazine for the North American audience, and designed the magazine each month.
I also became primary touchpoint of "the Burda look", and created both the media kit and brand guidelines.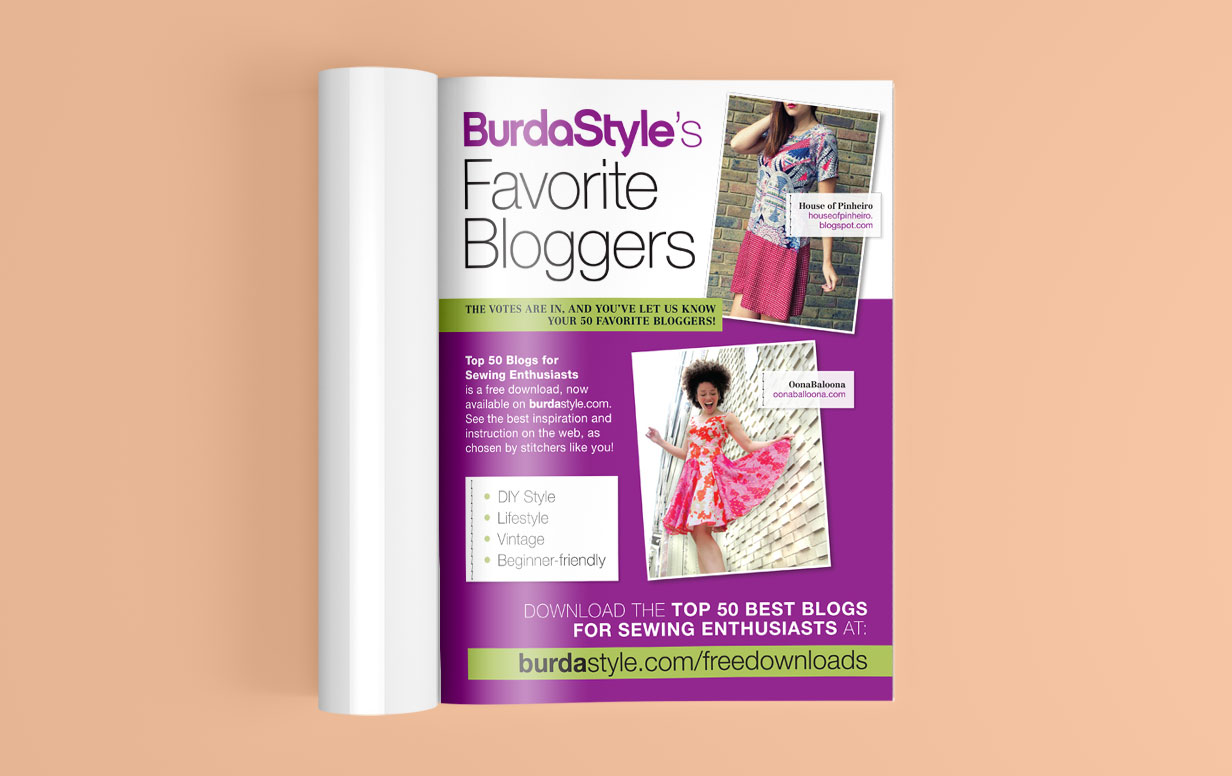 I designed all house ads for print and web.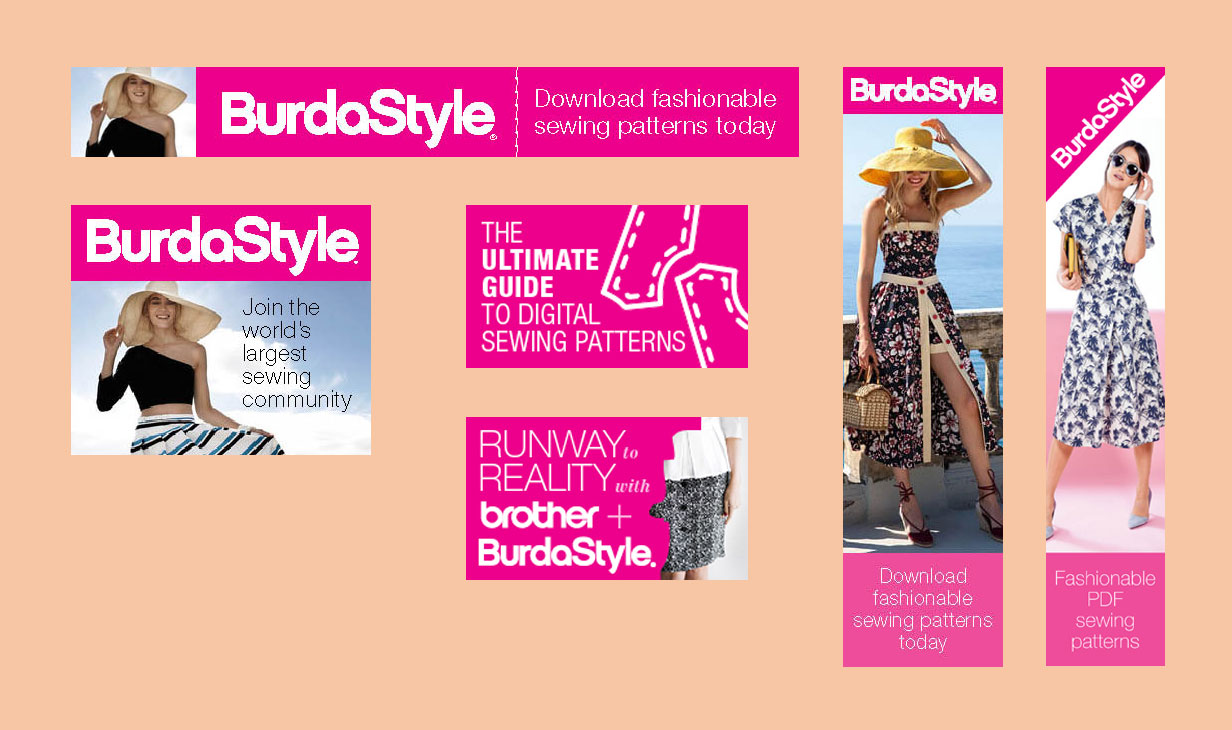 I also designed advertorials, working closely with sales reps and clients.